Disclaimer:
BLUEPRINT magazine is trying to establish an independent source of information,
based on different and rare publications from the Arabic world, China and other
regions of the world. Being aware of local circumstances that are effecting the
reliability of my sources, I cannot offer any guarantee regarding the truth of
each information cited. Nevertheless, I stand for my translation of all Arabic,
Chinese, French and Spanish articles with regard to the gist of their message.

Wolfgang Wiesner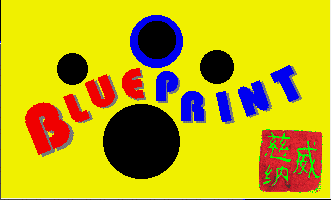 Zurück zur aktuellen Ausgabe
von BLUEPRINT Magazine !