The Opium War
At the beginning of contemporary China's history

by Li BingQing



The Opium War (1840-42) was the first war of aggression, launched against China by British capitalism. Its starting incident was a forced promotion of opium sales to China, from where the name of the Opium War was derived.

In the early years of the 19th century, Britain, France and the U.S.A., all of them being important capitalistic countries in the West, were just undergoing an industrial revolution after having already achieved a revolution of the capitalist class [i.e. an emancipation of the bourgeoisie in Western countries, up to then dominated by aristocracy (=> compare: French Revolution) - W.W.]. Capitalistic economy was rapidly developing, and the capitalists urgently needed to plunder overseas colonies, regarded as a market for trading goods and a supplier of raw material. A densely populated China, comprising a vast territory and abundant resources, such became the target of their eastward directed invasion. China's feudalistic society was already existing for a long time. Up to the middle of the 19th century, China's social and economic status had been dominated by a natural feudalistic economy that carefully combined, both, a small-scale agriculture and a family based manufacturing of goods. Farmers not only produced all agricultural products they needed, but most of the manufactured goods they used as well. That kind of natural economy tenaciously resisted against the invasion of Western trading goods. In the 1830s however, Britain, already being the greatest capitalistic power in the world, urgently needed to expand its markets in order to make profit. While its industrial products could not be sold on China's markets on a large scale, Britain's bourgeoisie had to transfer great amounts of silver dollars to China in order to purchase all the tea and raw silk they needed. Therefore, the British government, determined to change such an unfavourable balance of trade, finally decided to use the narcotic drug opium to knock open the big doorway to China. .......

For the Chinese version click here !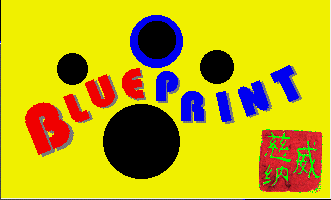 Lord Elgin,
leader of Her Majesty's
"peacekeeping forces"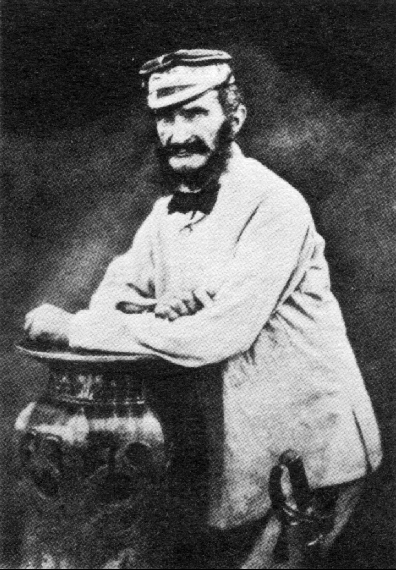 the notorious commander
Hope Grant


British, Portuguese and
U.S. traffickers under
H.M.'s military shelter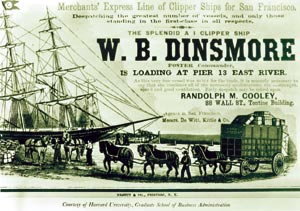 a contemporary
U.S. cargo clipper